The ARAT is an evaluative measure to assess specific changes in limb function among individuals who sustained cortical damage resulting in hemiplegia. This extremely reliable and valid test was developed by Ronald Lyle in 1981.
It assesses a client's ability to handle objects differing in size, weight and shape and therefore can be considered to be an arm-specific measure of activity limitation (Platz, Pinkowski, Kim, di Bella, & Johnson, 2005).
That ARAT consists of 19 items that are grouped into four subtests: grasp, grip, pinch, and gross movement. All items are rated on a 4-point ordinal scale ranging from 0 (no movement possible) to 3 (normal performance of the task). The subtest scores vary according to the number of items performed in each subtest.
The total score on the ARAT ranges from 0-57, with a higher score indicating better performance. In order to facilitate scoring, time limits are provided (Yozbatiran et al., 2008).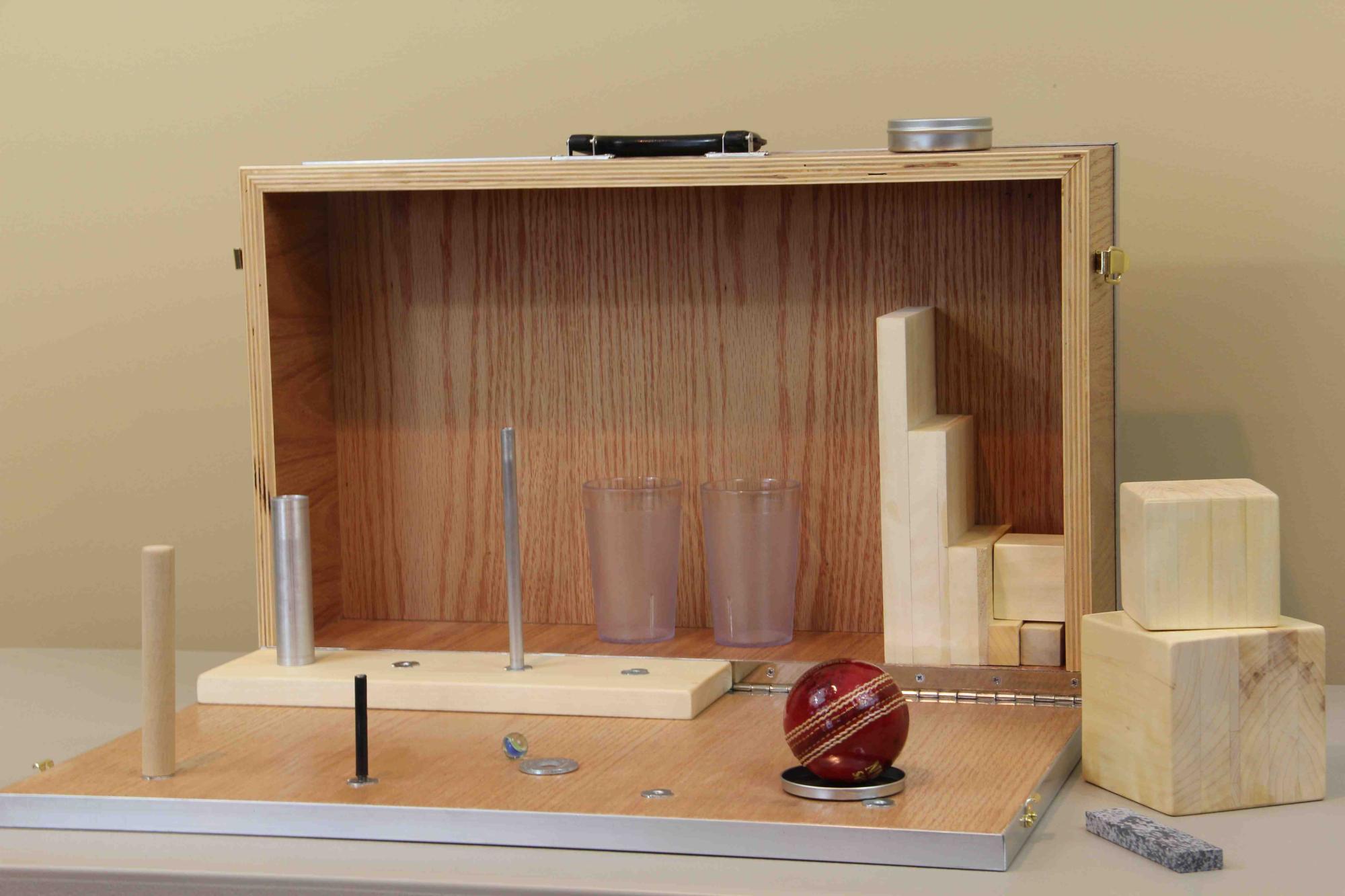 A

nalyze your patients functional abilities and needs.

Create customized

treatment

plans.
Why Buy the Action Research Arm Test (ARAT)
One of the most widely used standardized measures is now available.
We Guarantee Lowest Prices! To purchase the ARAT or receive the latest pricing, please contact us at 888-604-0966 or email us.